Did you enjoy your session with us? Want to tell your Friends? Then please do by filling in the form below and posting your review. And if you want to read what other people have said about us then scroll down and read on....
Thank you for submitting your review. It will be published as soon as a member of our admin team has approved it.
What our members think of our sessions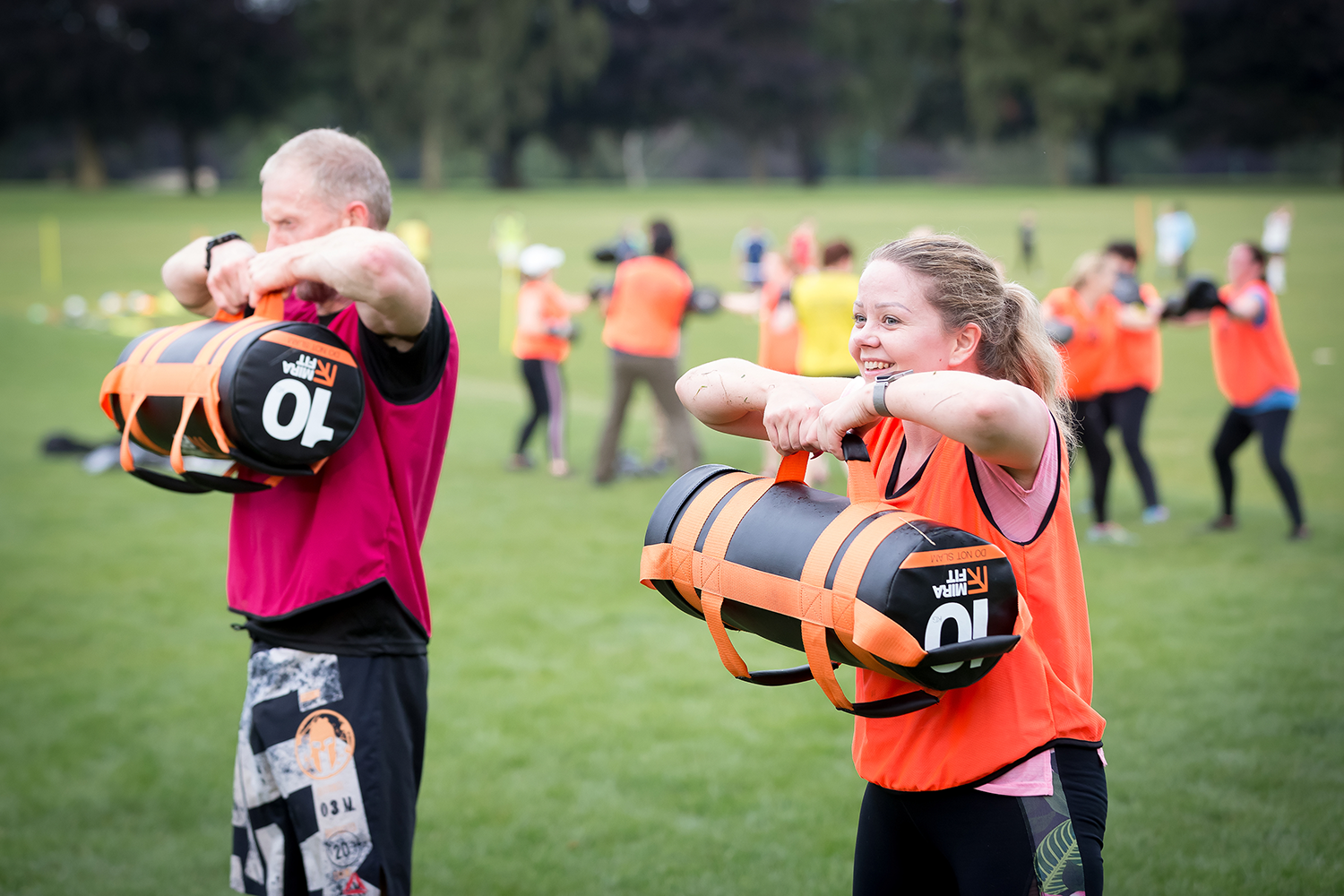 The best outdoor fitness class in the UK! (In my humble opinion!!)
No matter what your ability, you will be welcomed into the fold, meet some really lovely people, with great instructors & a social or two as well. What's not to love ❤️
Gemma Saunders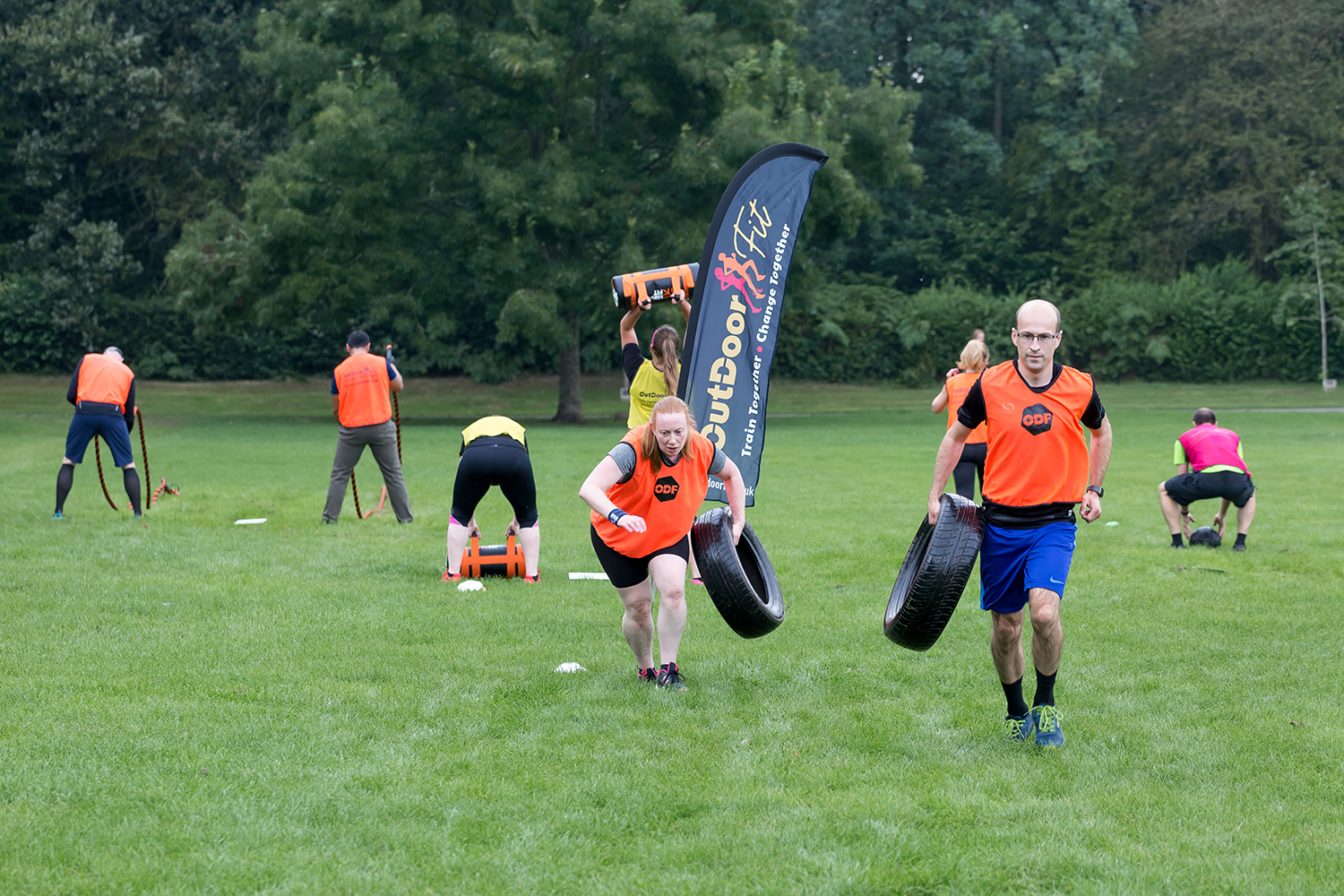 Matt and his team of instructors provide an excellent alternative to fitness. Outdoors no matter the weather, hot, cold, sun or snow, they will give you a workout, and tough one at that! Whether it's a session with a multitude of kit, or a TabFit session carrying weight while covering distance, the sessions are varied and really pay off!
Steve Williams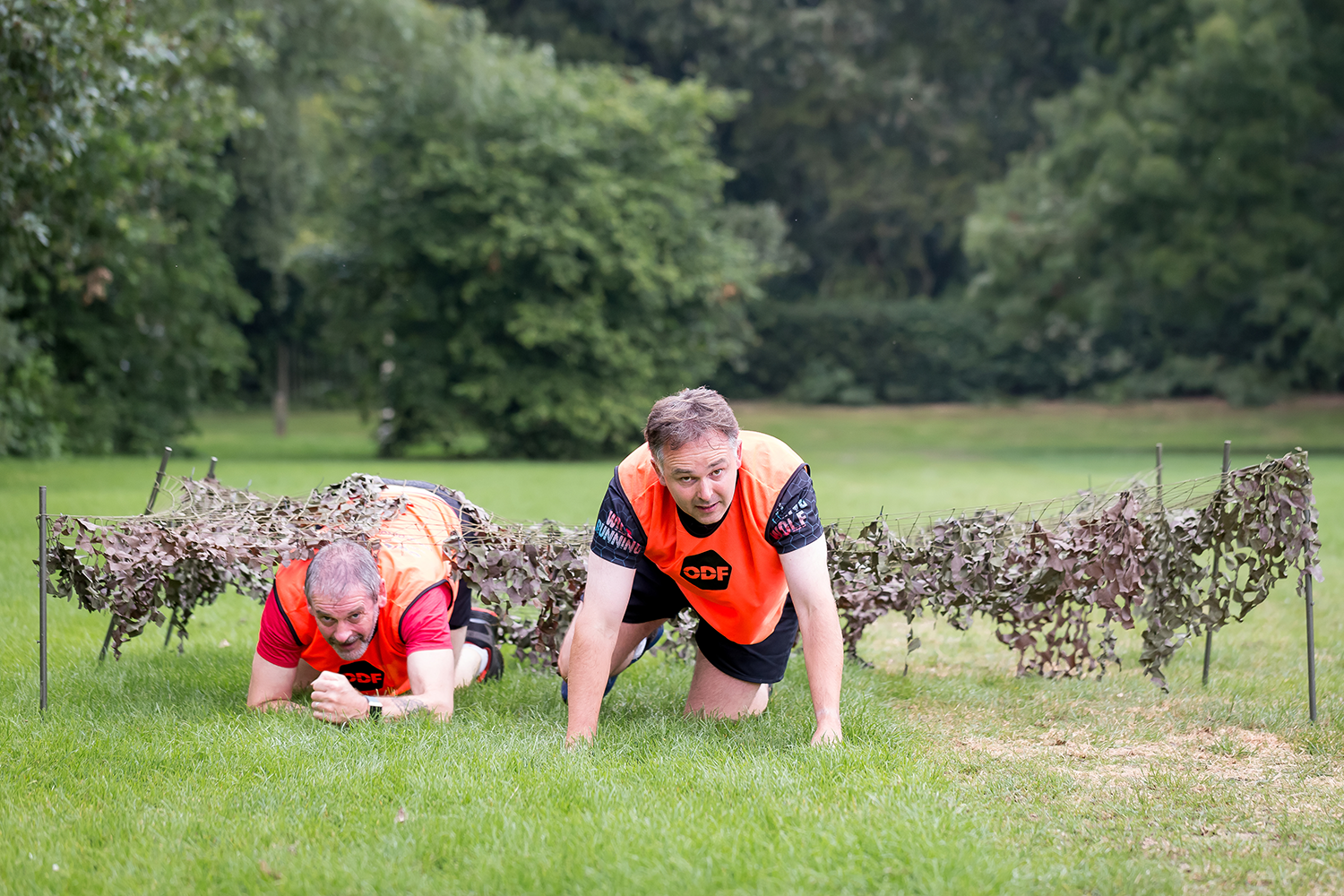 After years of lacklustre results in a gym, training outdoors in the fresh air with a large variety of equipment and great company has been the answer for me. Highly recommend the Outdoor Fit team.
Sawood Pearce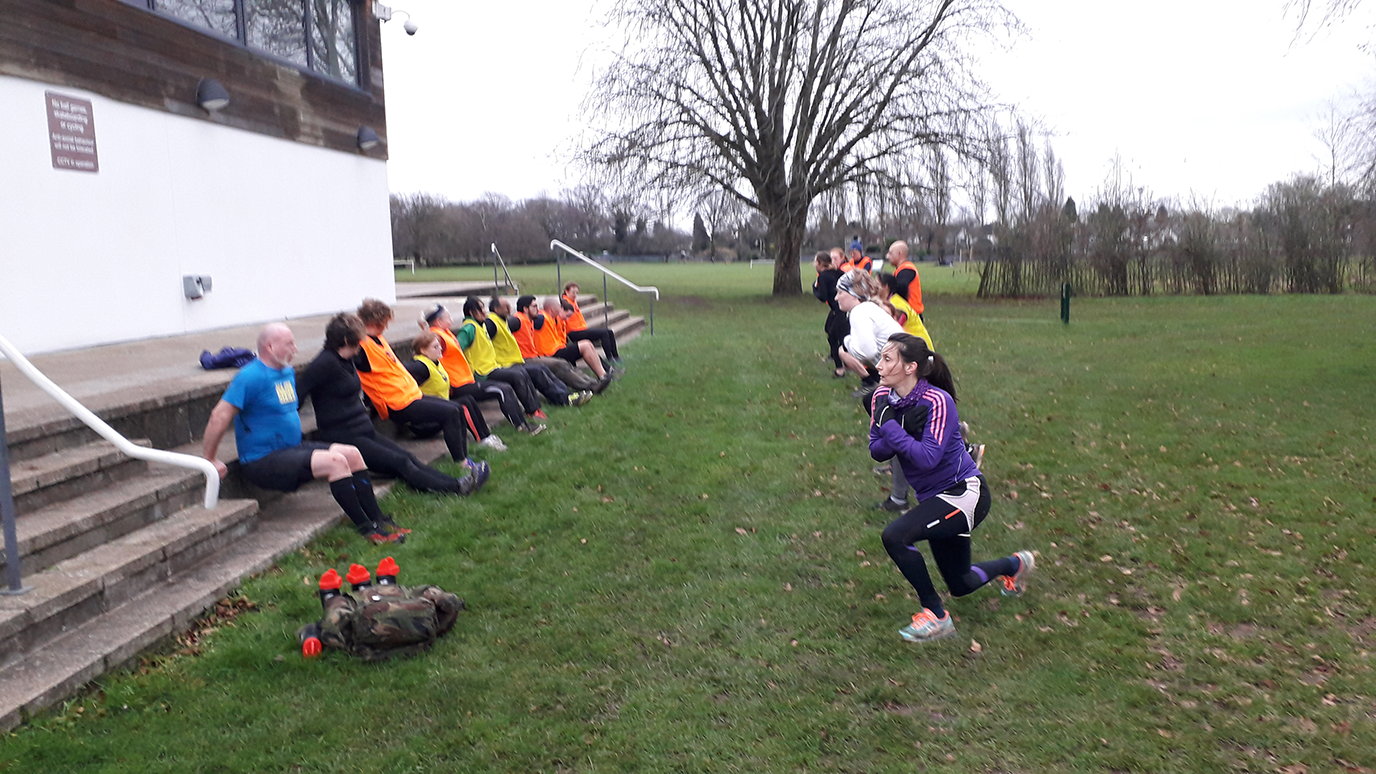 When I retired I needed something to get me active. Whilst I only train at the lowest level I certainly feel the benefits afterwards. Good trainers, friendly people, social life and always encouragement and fun from all involved.
Dave Twigger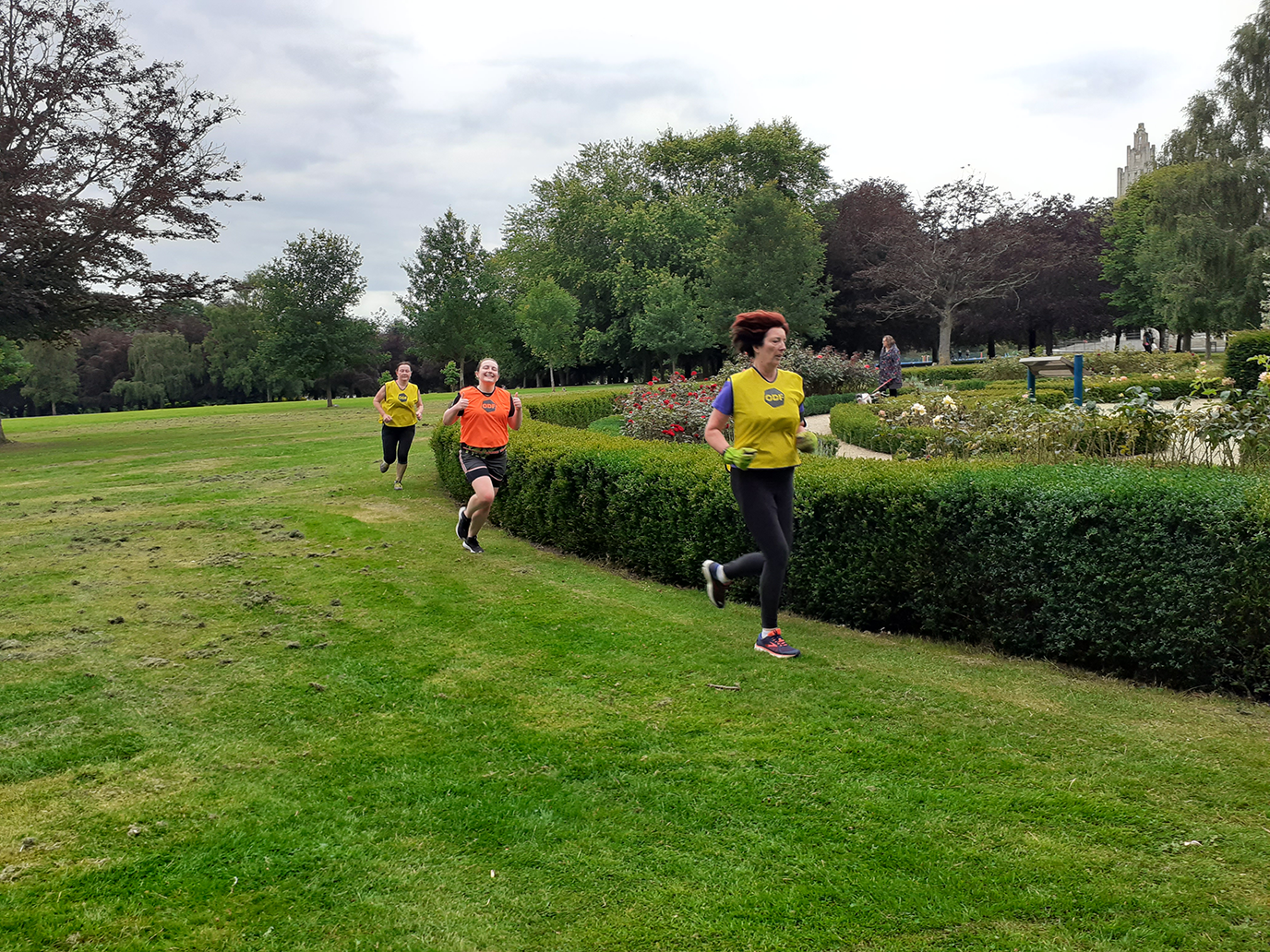 Outdoor fit is less of a fitness class and much more a family. If you want to get great results with like minded, lovely peeps then this is for you. I'd been going to the gym for years but I've never had anyone put me through my paces like Matt has done.
Grainne Freeman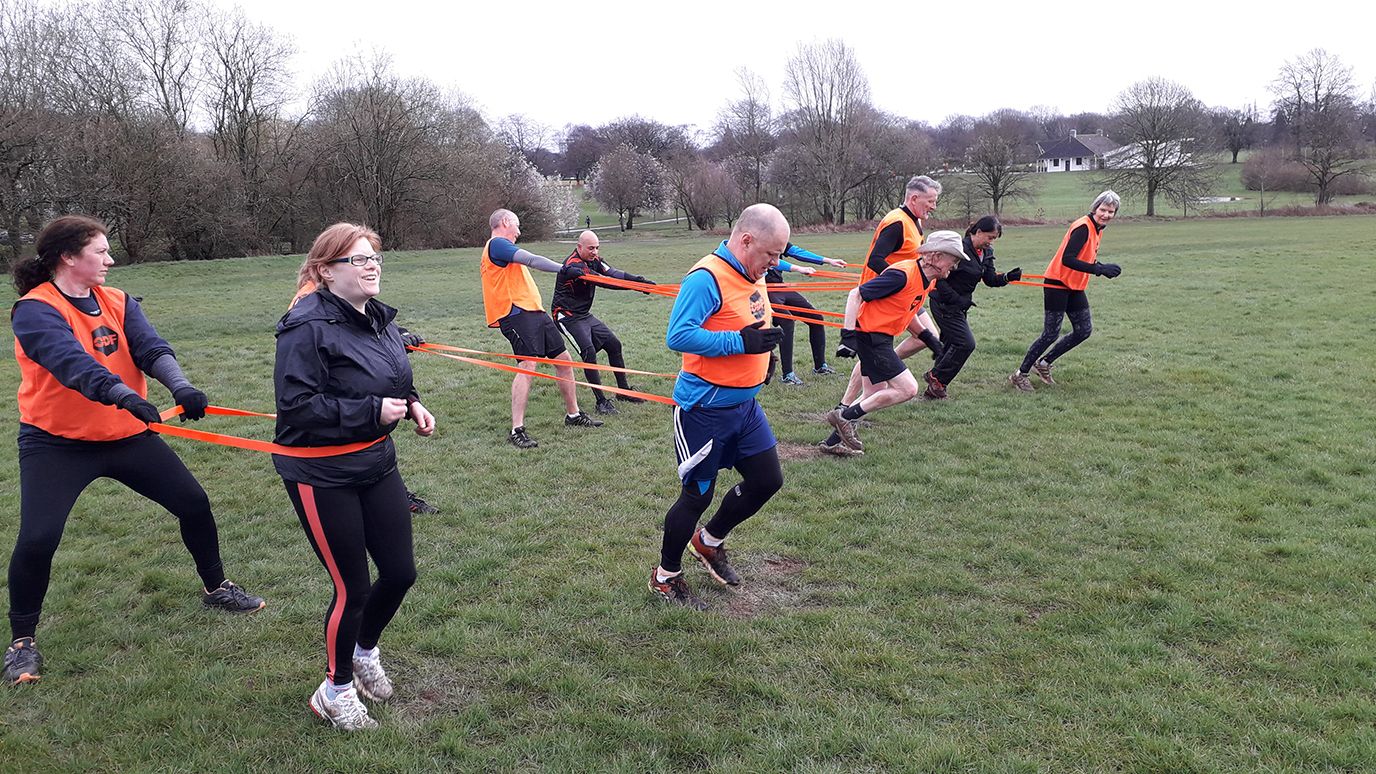 This is a great bootcamp for all abilities, everyone is really friendly and the instructors are great. My fitness has improved so much and its a really fun way to get fit. Plus made some great friends along the way.
Kay Brown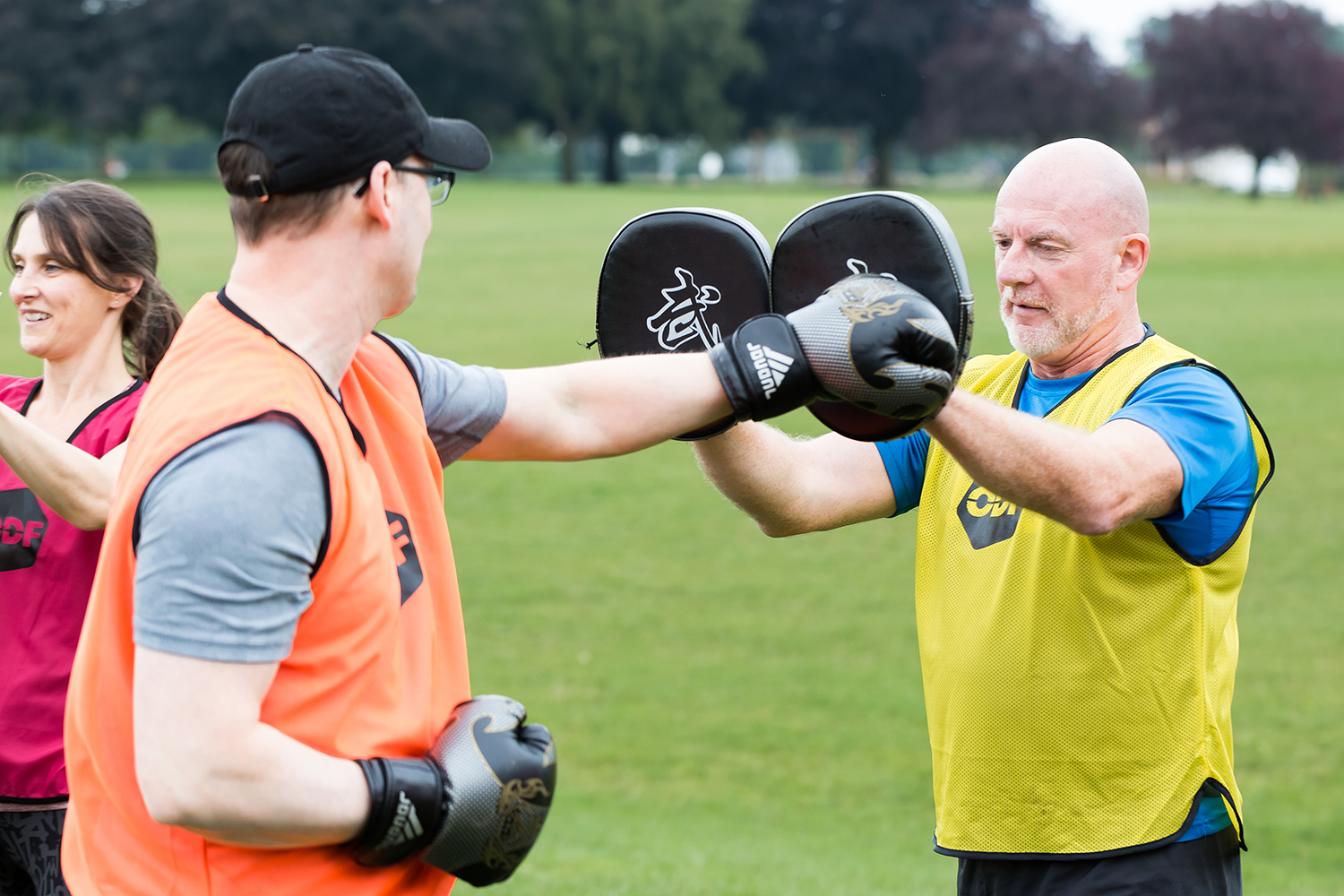 Matt and his team are seasoned professionals in the field of outdoor fitness. If you are looking to get fit, have fun and meet new people then you don't have to look any further than Outdoor Fit!
Paul Roberts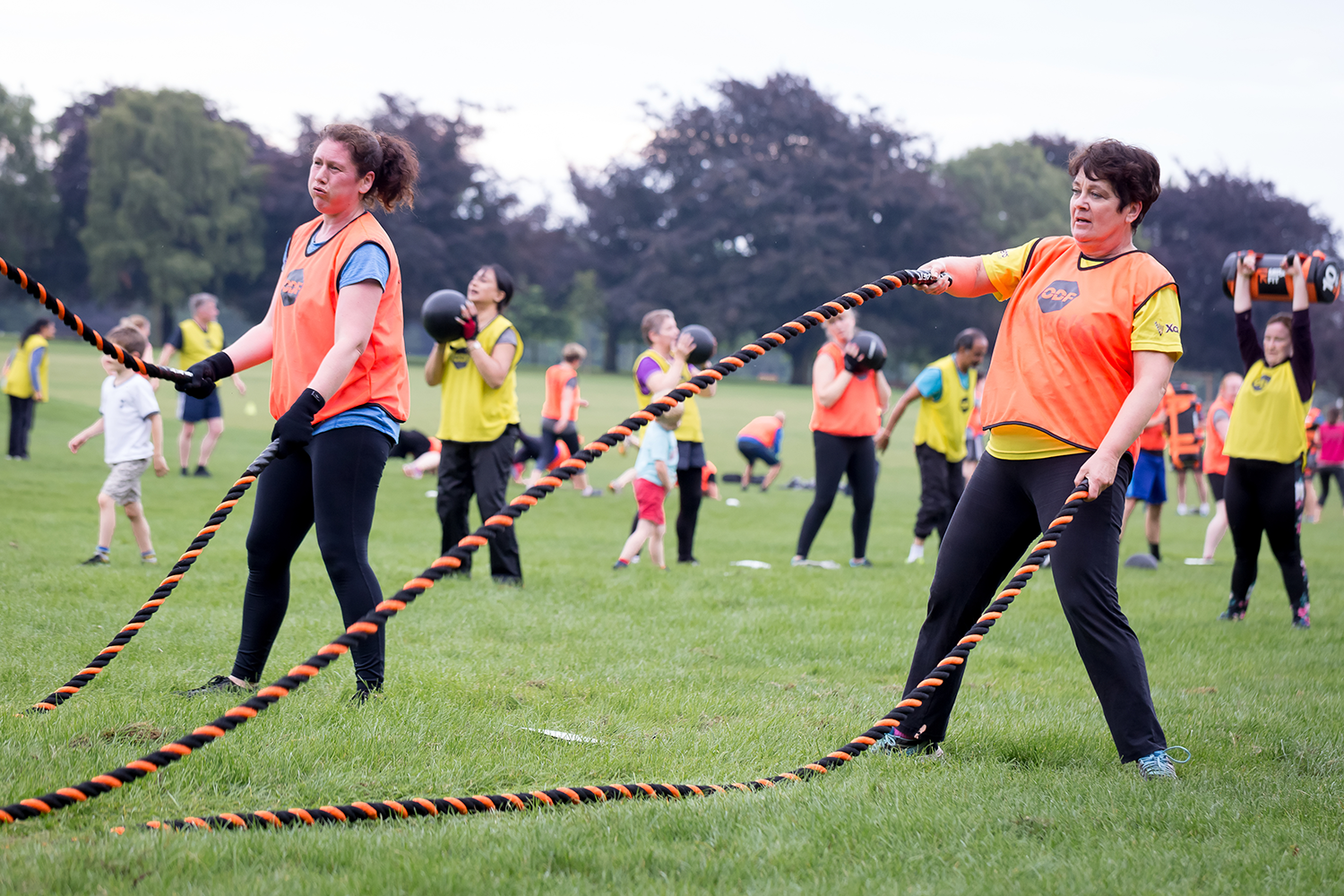 Outdoor Fit caters for all abilities. The sessions are varied, challenging and fun. Training with such supportive, motivating and friendly people will keep you coming back for more.
Emma Williams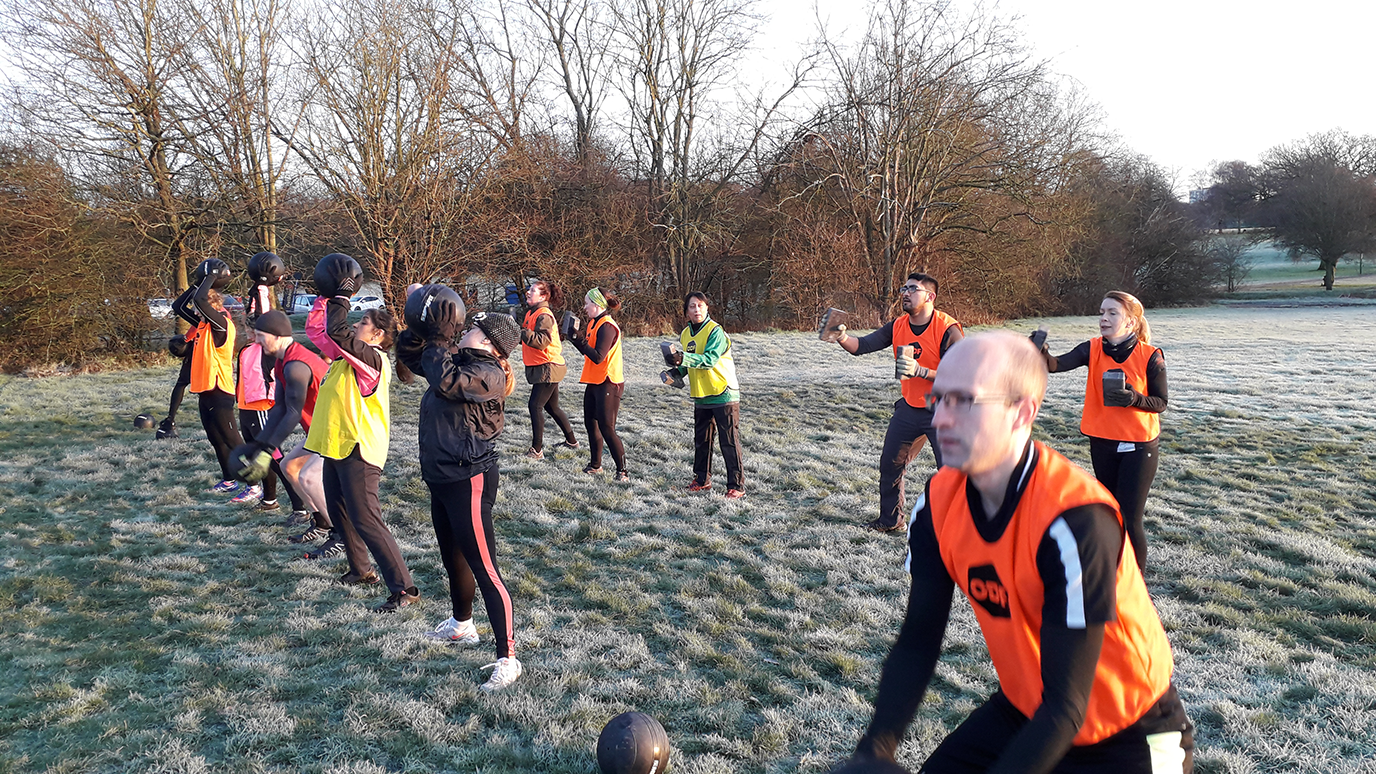 Great instructors, in fact the best. It's a real family, it doesn't matter if you're old young, fat thin, male or female - you will be made welcome. Come on and find the 'eye of the tiger'
Jill Lomax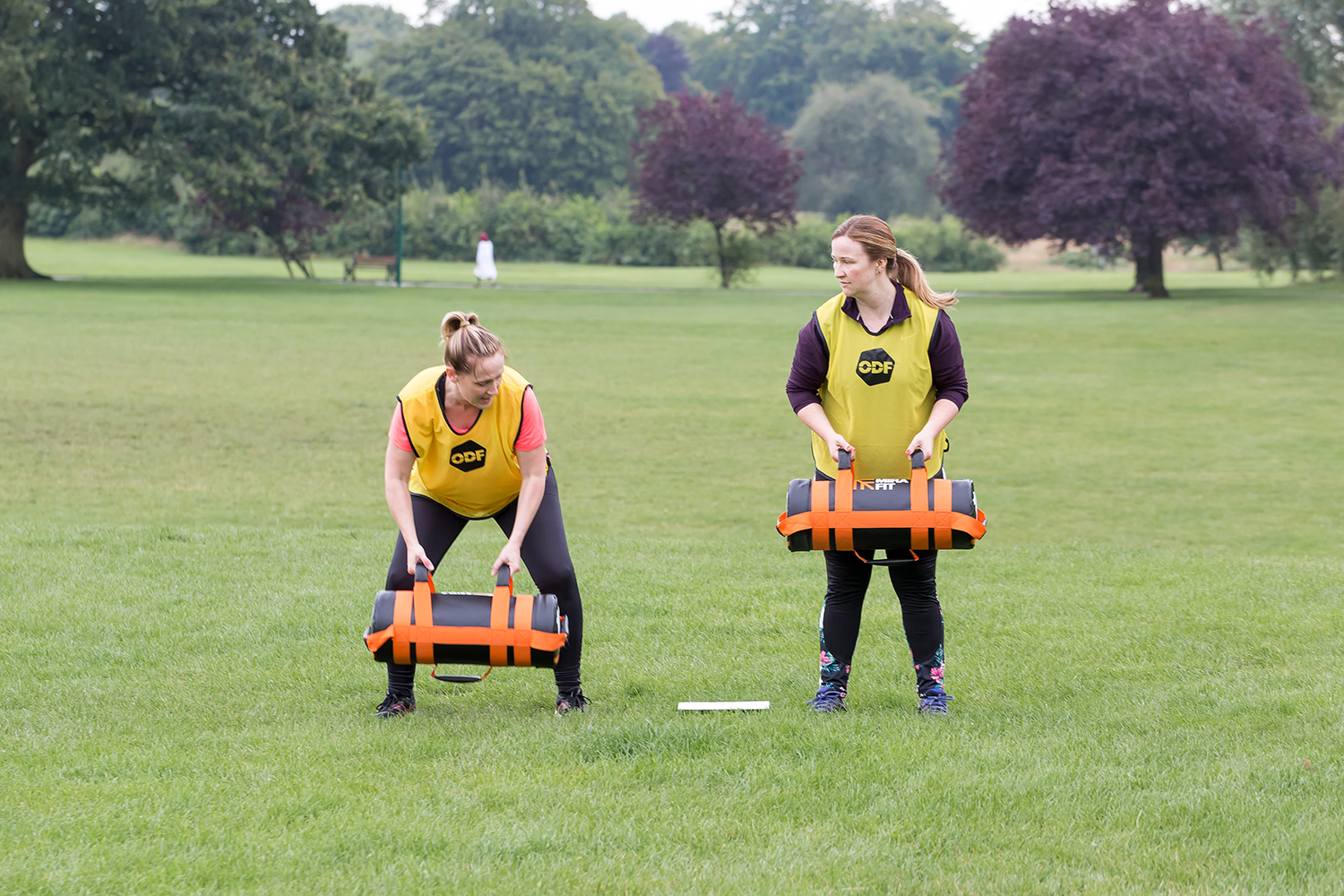 Great way to get fit and meet new friends
Kay Brown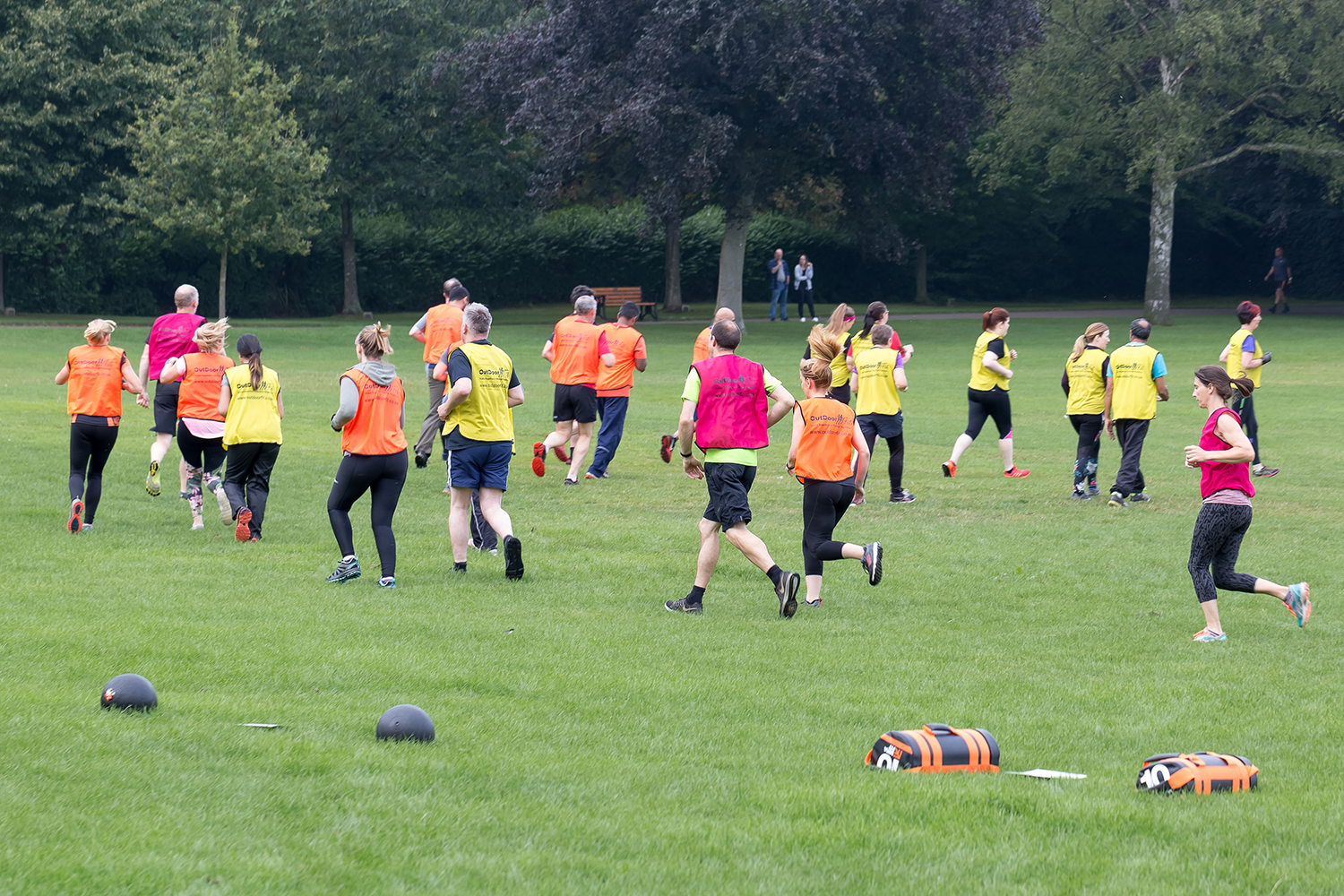 Really lovely group of people and the instructors are great, making each session good fun and challenging!
Julie Kindred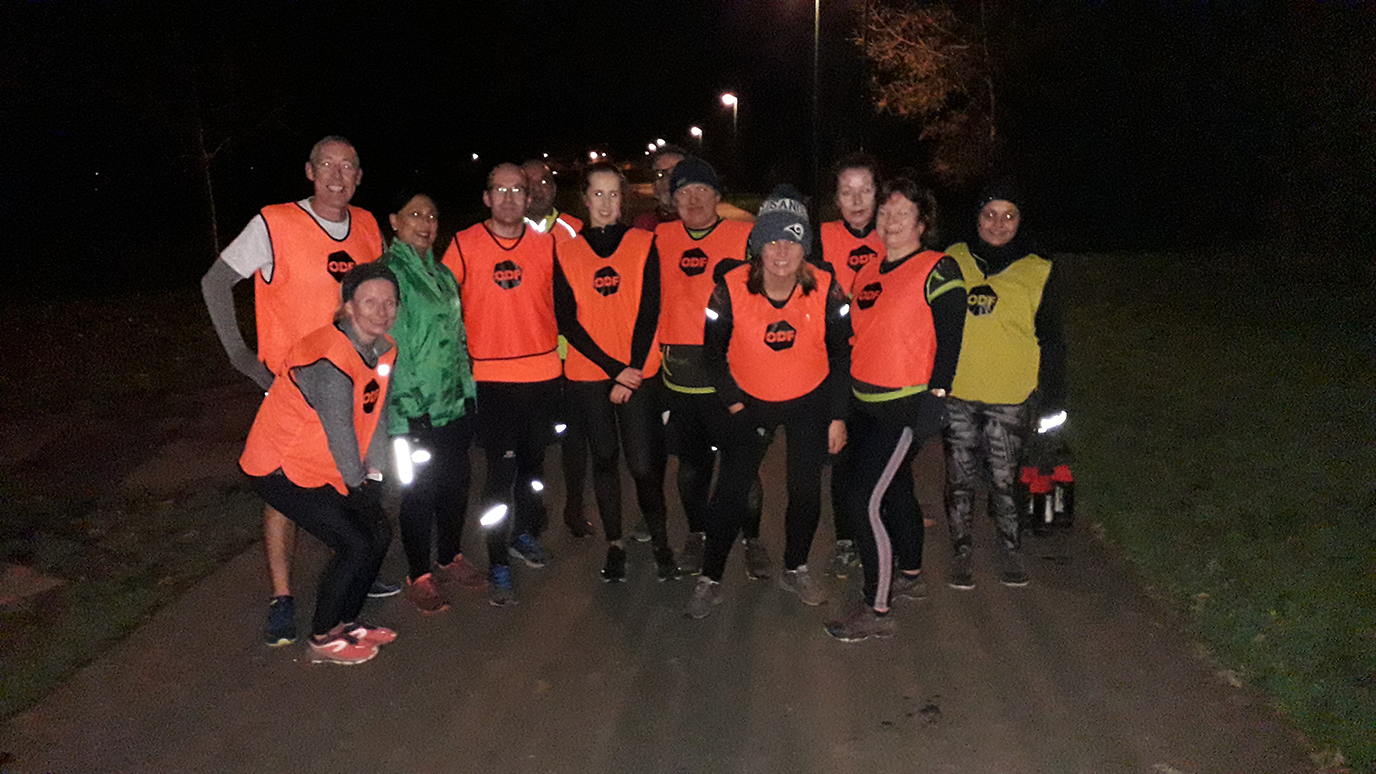 Great way to keep fit, get fresh air and workout with a great bunch of friendly people. The instructors are fantastic
Andy Robilliard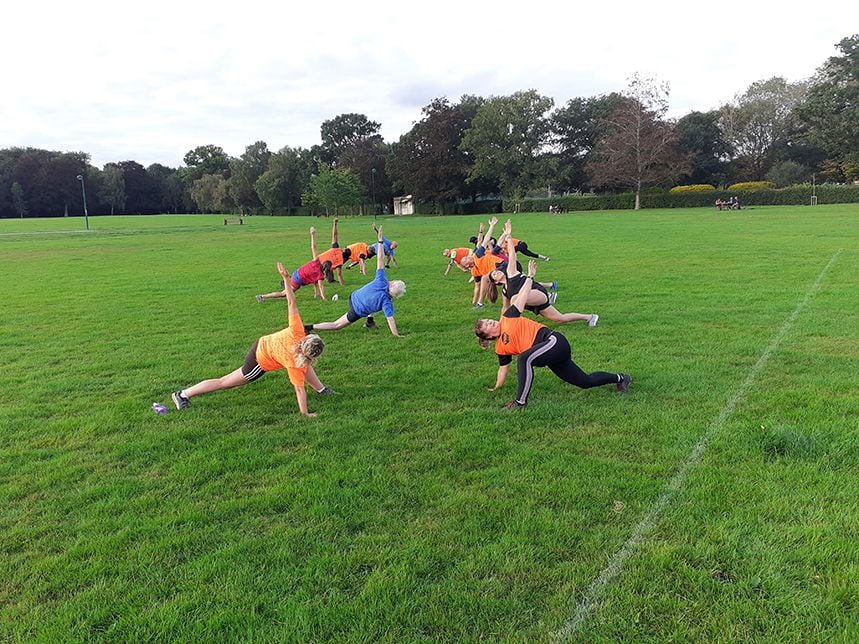 Very motivating from all the instructors and also the members.
Friendly environment for all levels of fitness
Rav Sangha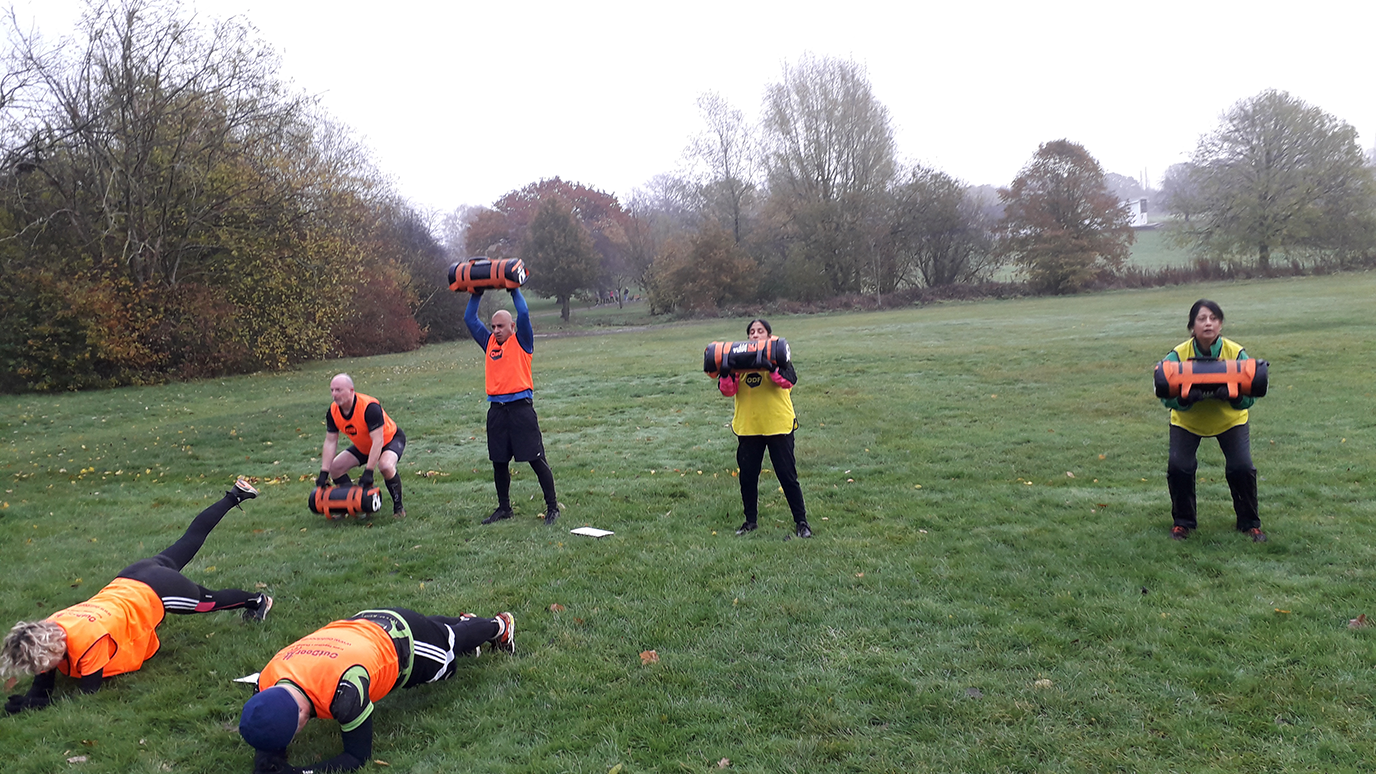 Great motivational instructors who bring fun to keeping fit. Can't recommend highly enough.
Jan Flay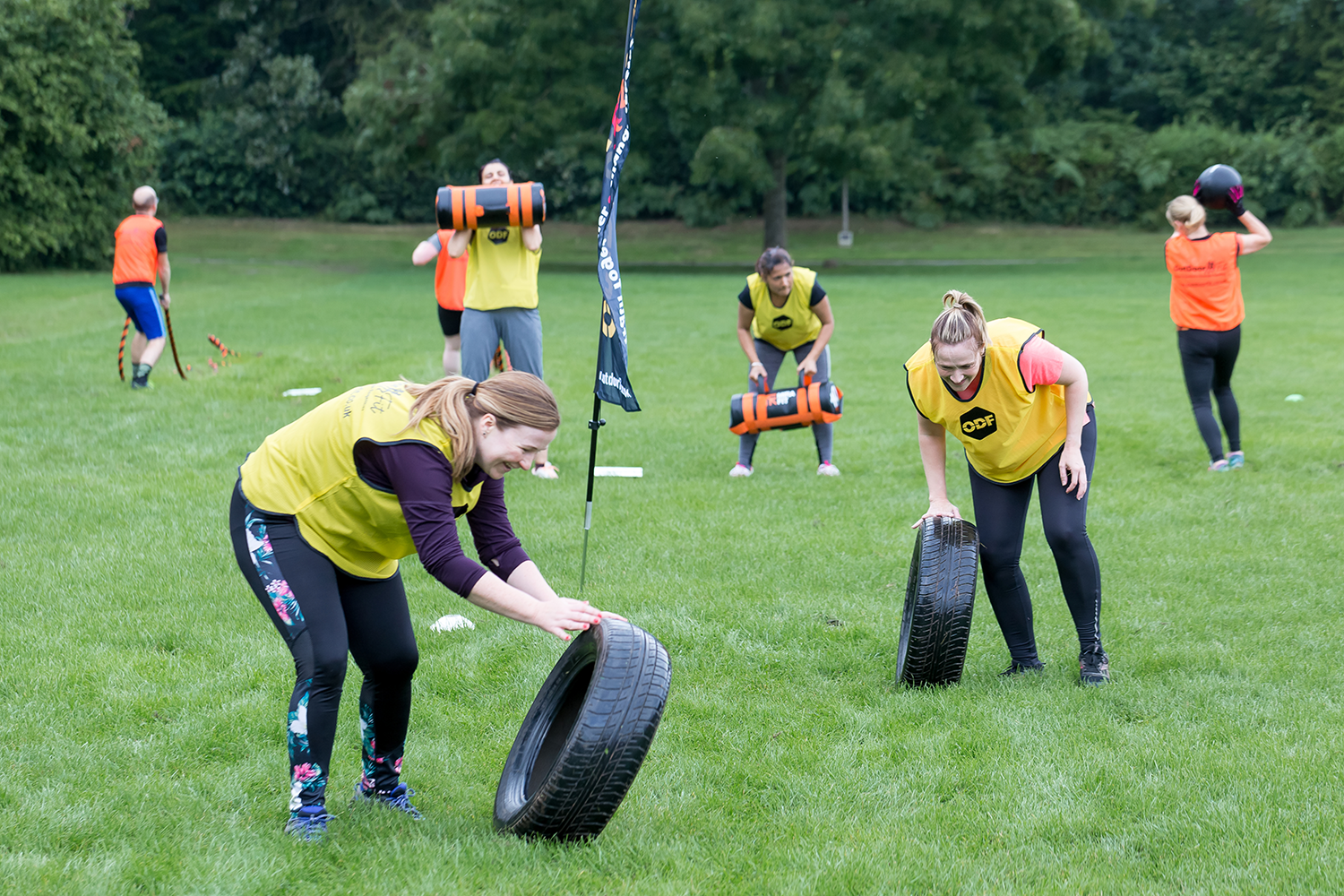 Excellent way to get fit and have fun, great instructors and great park.
Tony Dandy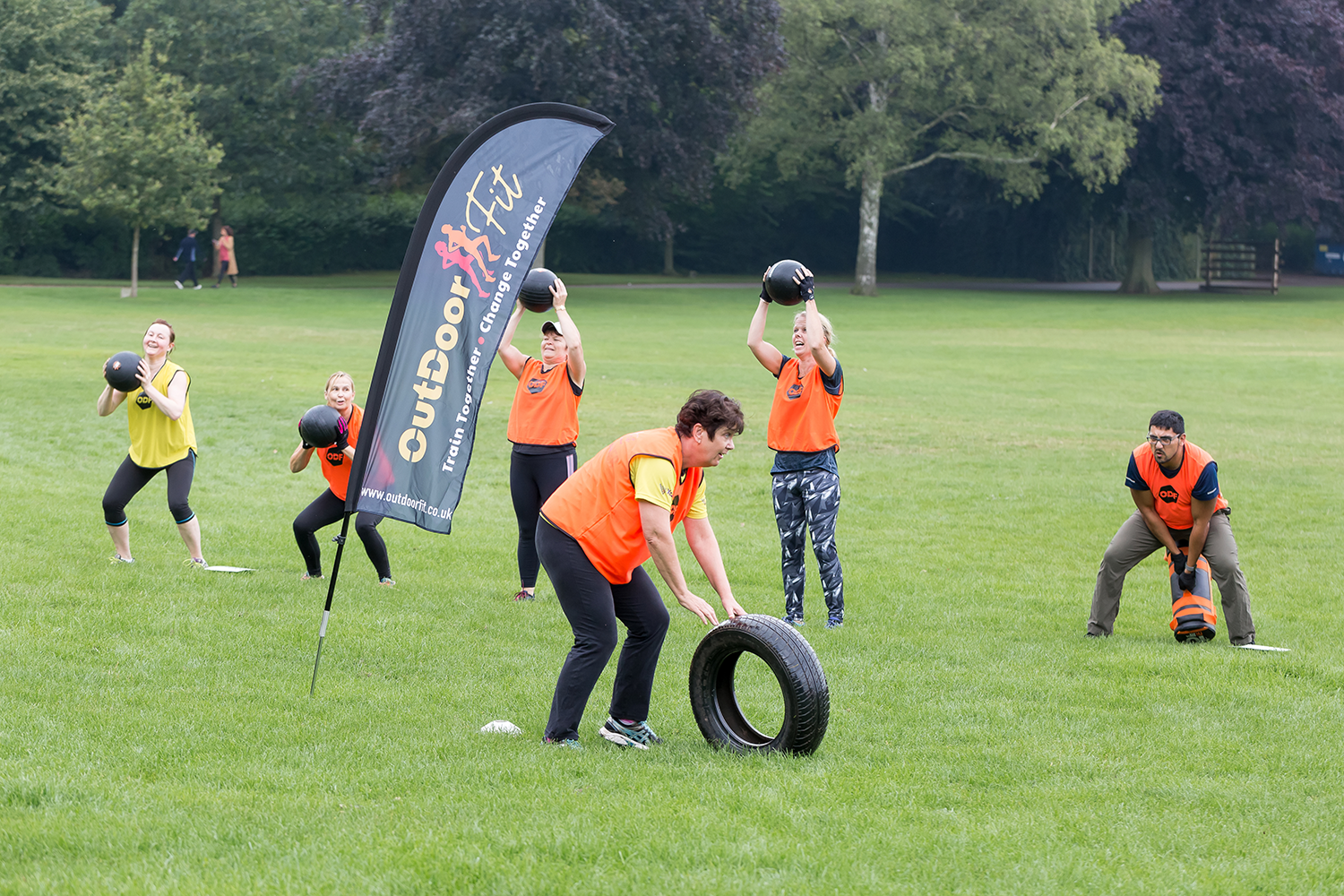 Have only recently joined the group however I am loving it and can already feel the family atmosphere! No matter what your ability is, they will welcome and accommodate you. I am looking forward to continuing my fitness journey with ODF and being pushed to my limits to succeed!
Jemma Jones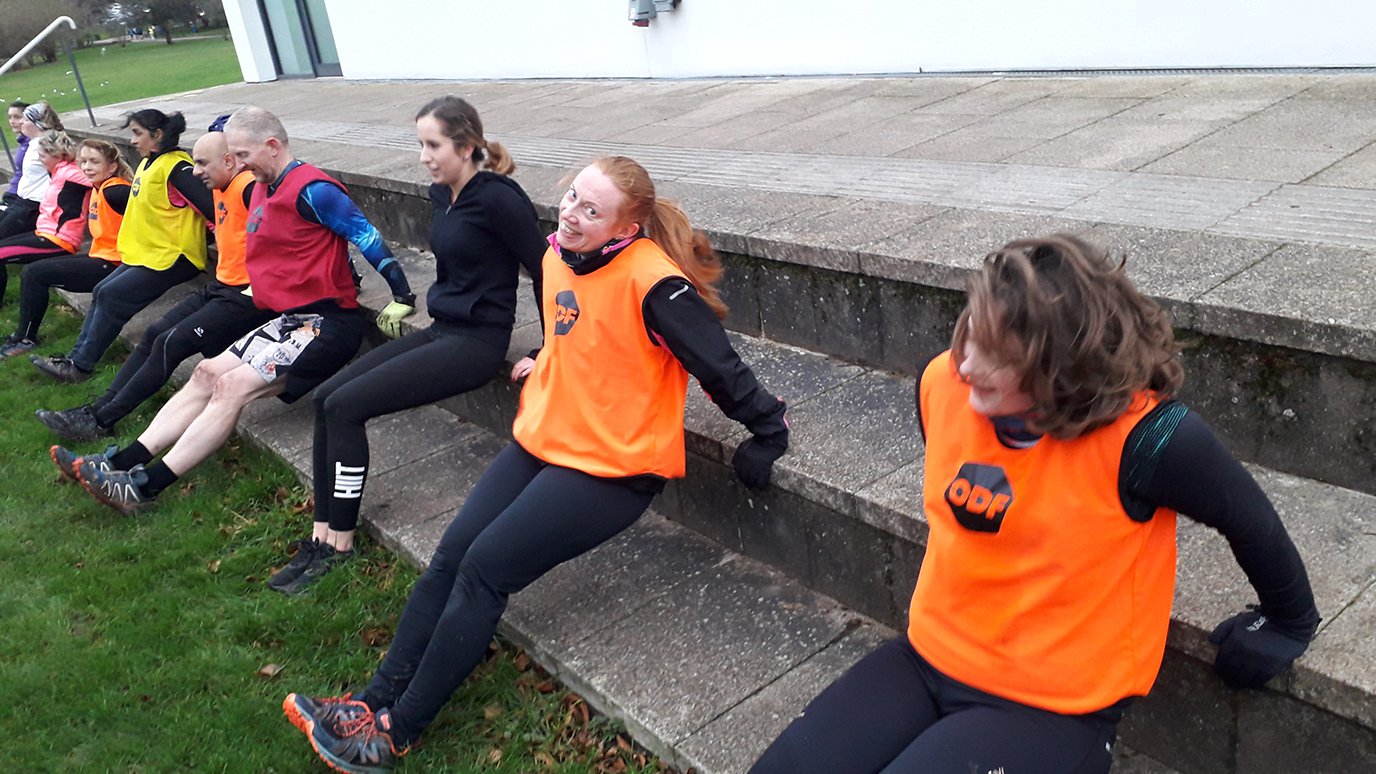 Training outdoors is another level so many benefits. My friends call this my happy a place to forget life while your here for an hour and afterwards you'll be ready to take life on again! Give it a go it might become your happy place too.
Michelle Paris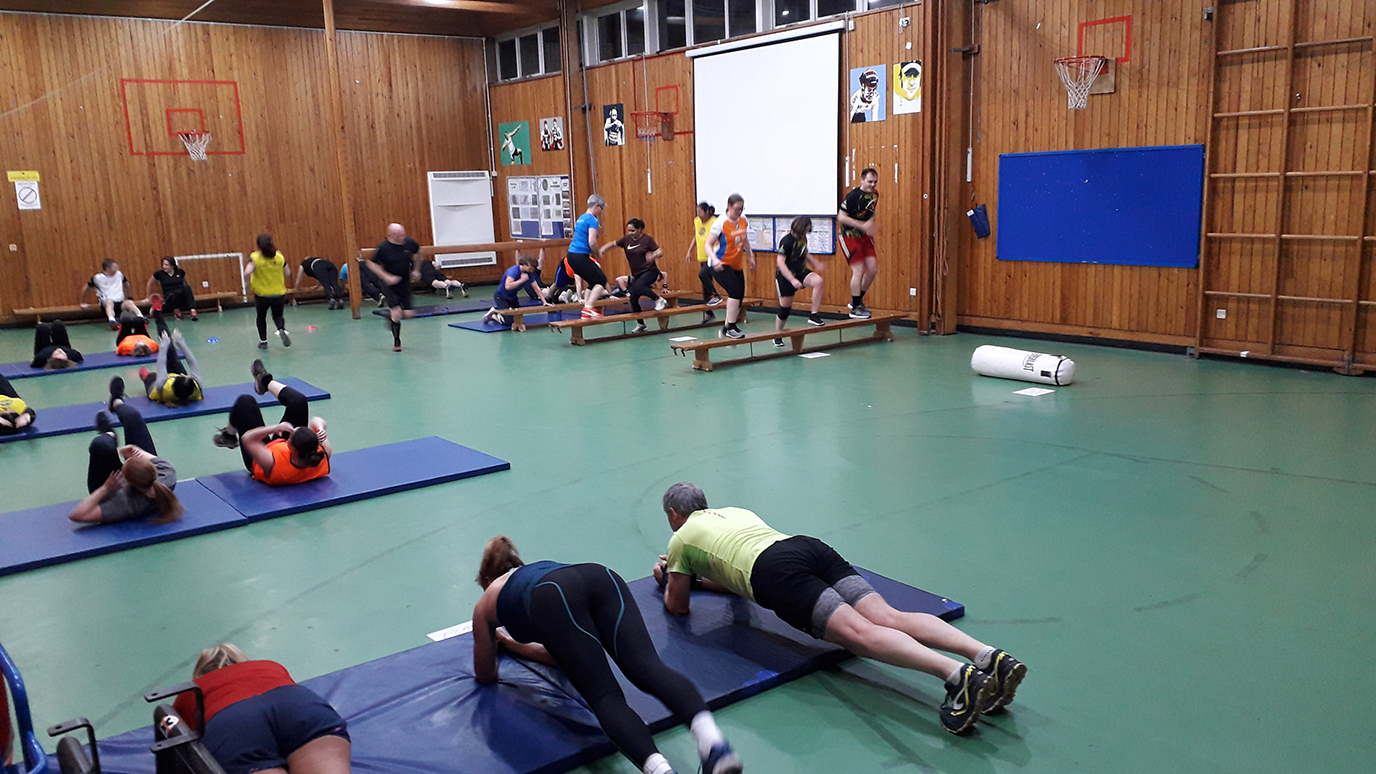 Couldn't ask for a better more motivating bootcamp! The instructors are fantastic, and the members have created a great community where everyone is welcome. For someone that used to run away from the gym to someone who genuinely looks forward to ODF, I think that says it all!
Becky Williamson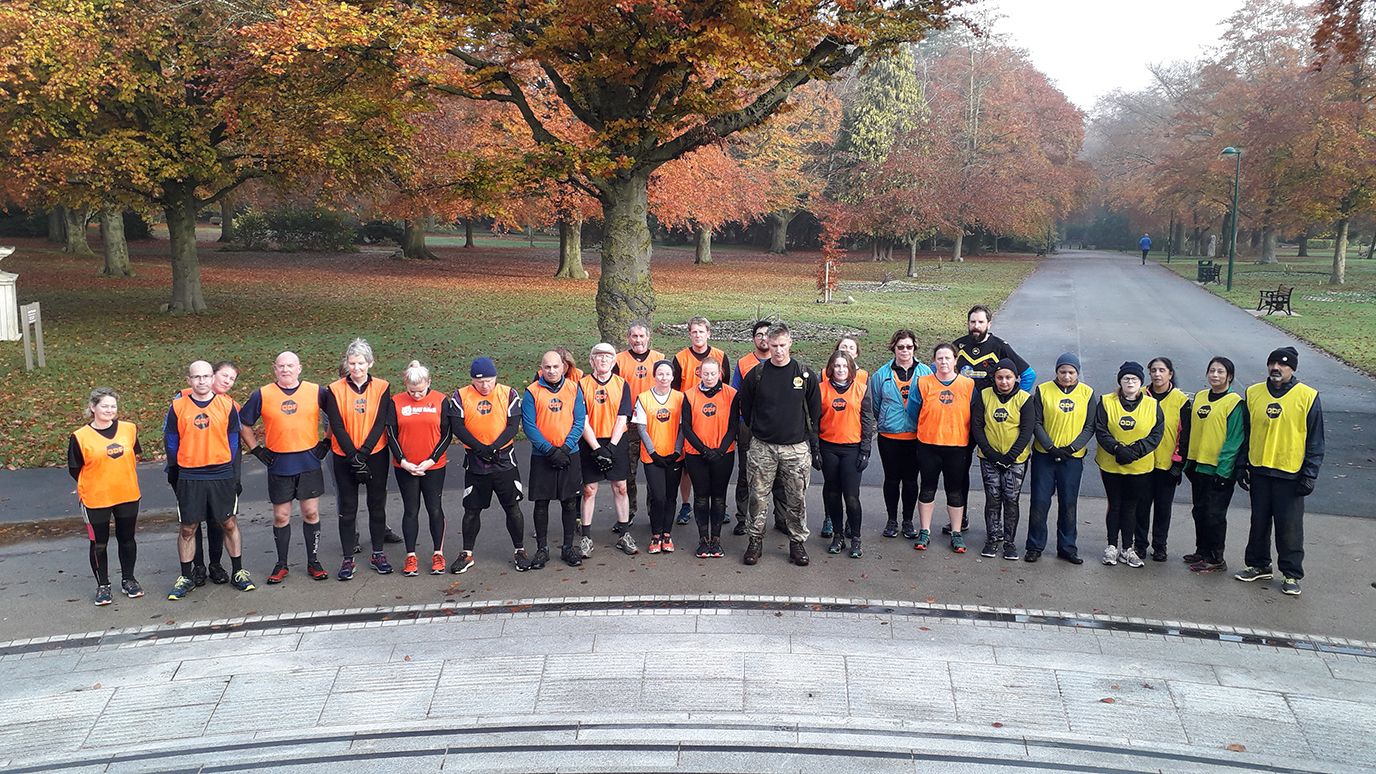 I been going to outdoor fit bootcamp for a few weeks now. I've seen so much improvement with my fitness levels and seeing amazing results on getting into shape. Feeling fitter and stronger!
Would highly recommend this bootcamp as they are very welcoming and highly professional. Matt and team are excellent instructors and really know there stuff! keeping us all motivated and help us push that extra rep or run that little further.
Instructors and members are so friends and inviting.
very happy I've joined the ODF family!
Melissa Bringloe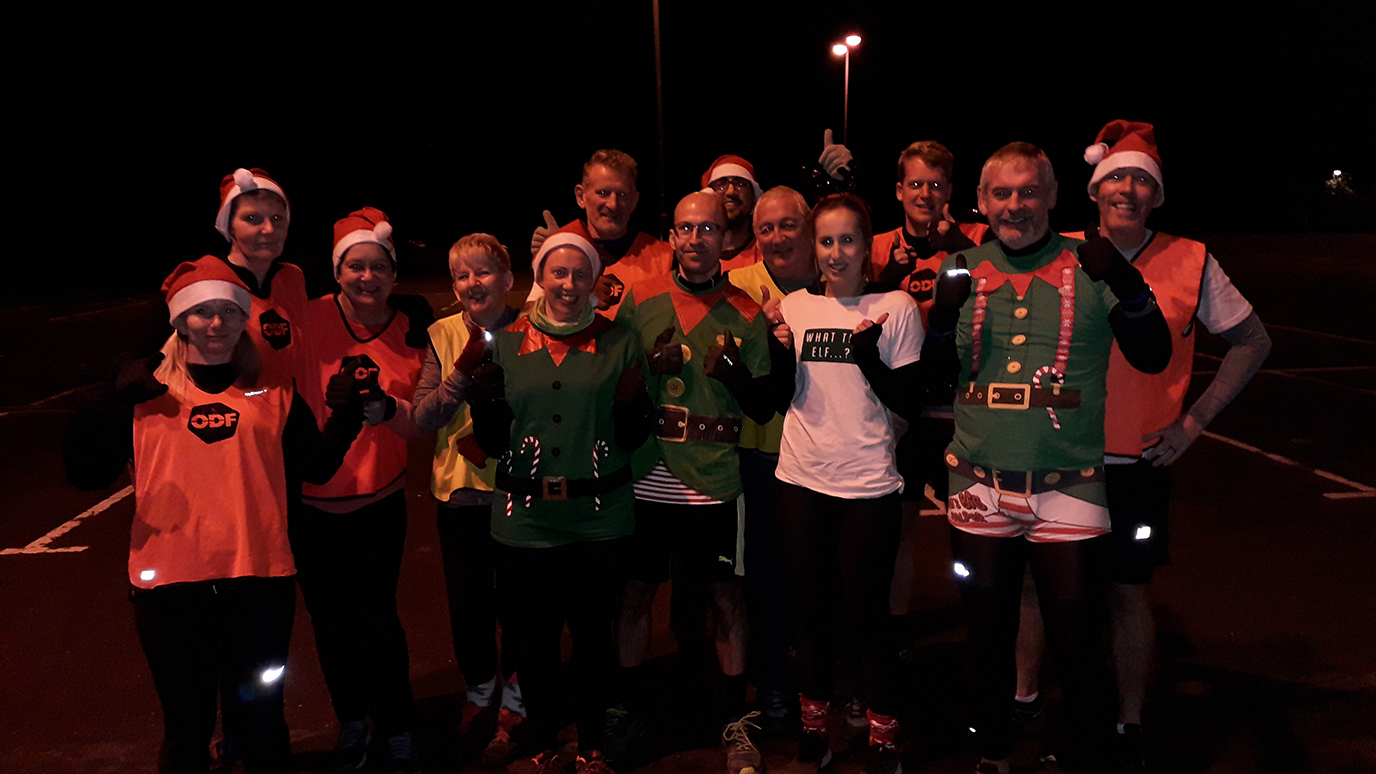 Outdoor fit is the best outdoor & indoor military/PT fitness training available.
Matt and his friendly team of instructors have trained me for nearly 8 yrs now.
I would never go back to a gym membership again. Suitable for all ages and abilities, and the members are all friendly, with great socials.
Matt has made sure training can continue with covid safe measures in place.
Eddy Edwards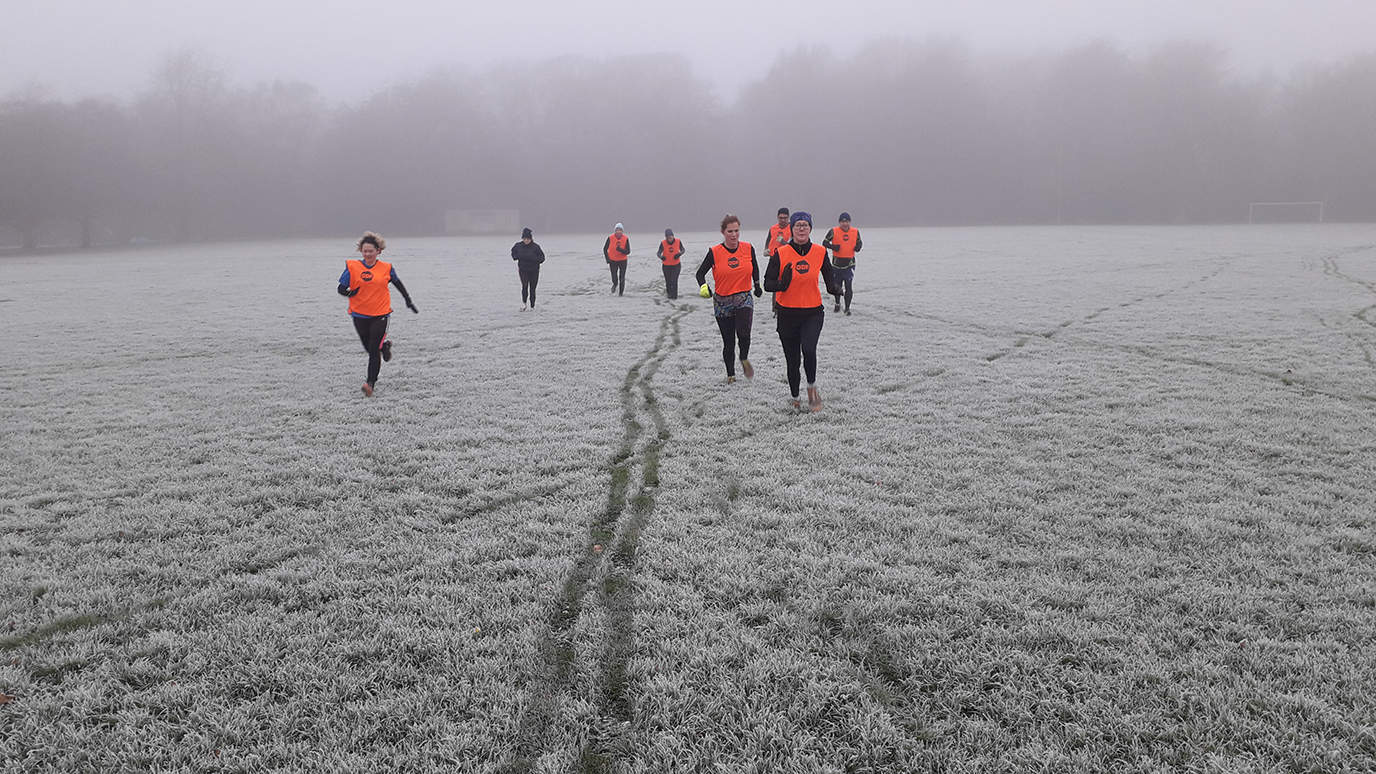 Absolutely brilliant. I've tried gyms in the past and had always felt out of place, I joined ODF and I cant reccomend them highly enough. Like minded people of all ages and fitness levels. I'm not the most fit person so thought I may struggle but it's wonderful. Im able to do it at my capability with the support and supervision of the fabulous instructors. Diverse range of activities/exercises which keeps it fresh amd exciting, not like the boring old gym routine
Jess Gartside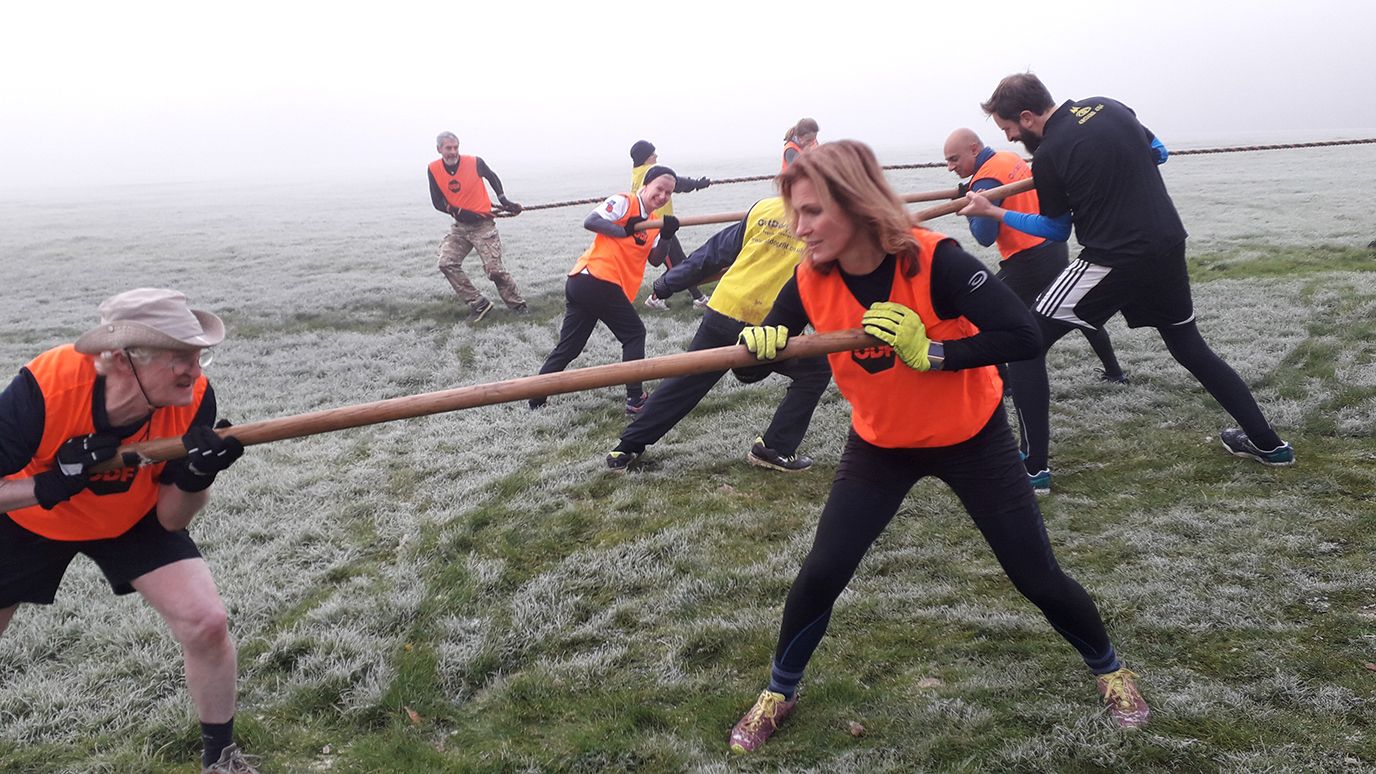 Excellent trainers and friendly vibes! Like that most of us from any fitness background or ability will find our own challenge and pace
Hasan Zaidi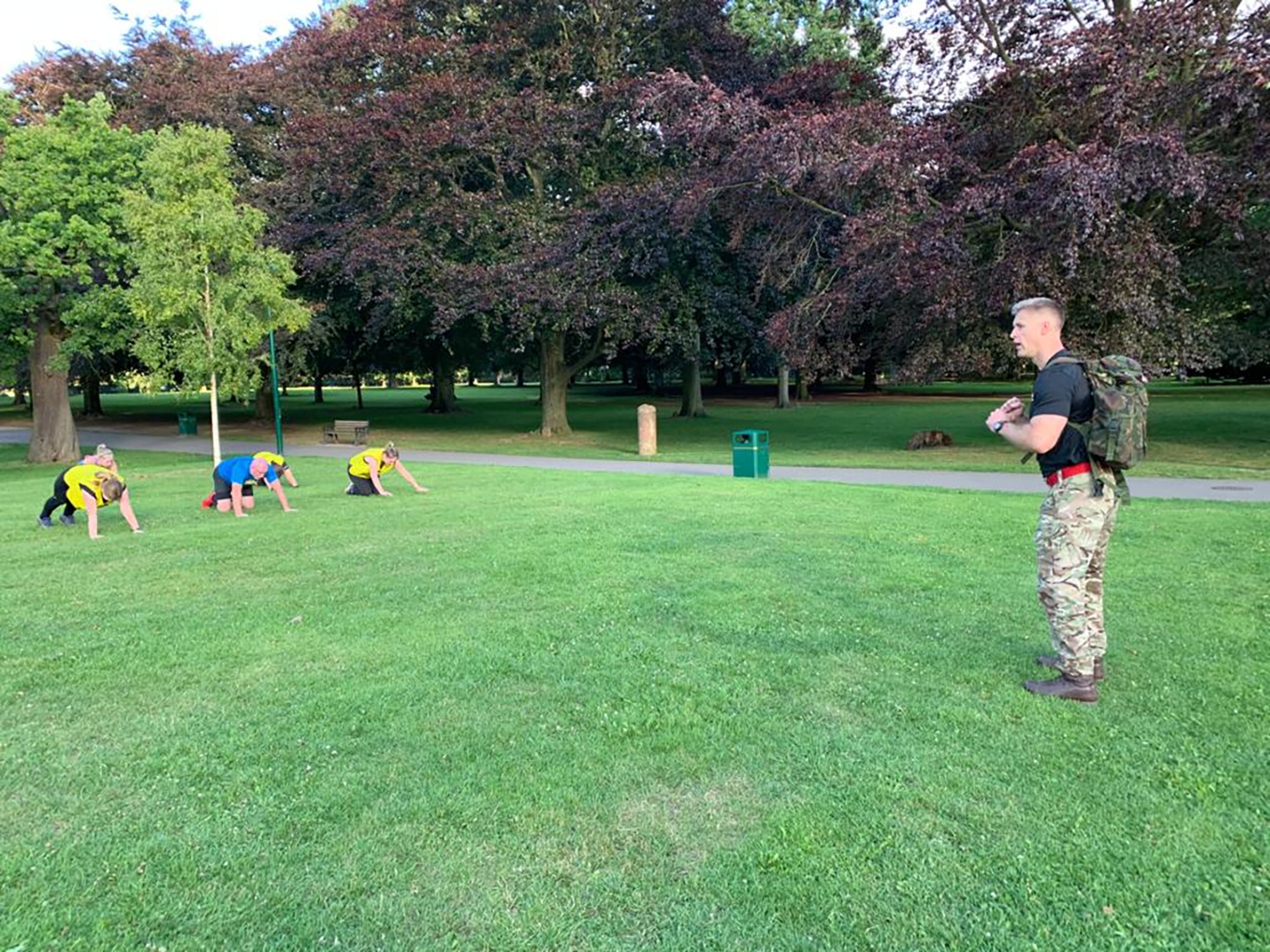 Love it. Great way to get fit and have fun at the same time. The sessions fly by and I now go 3 times a week. My fitness is going from strength to strength.
Stephanie Lamb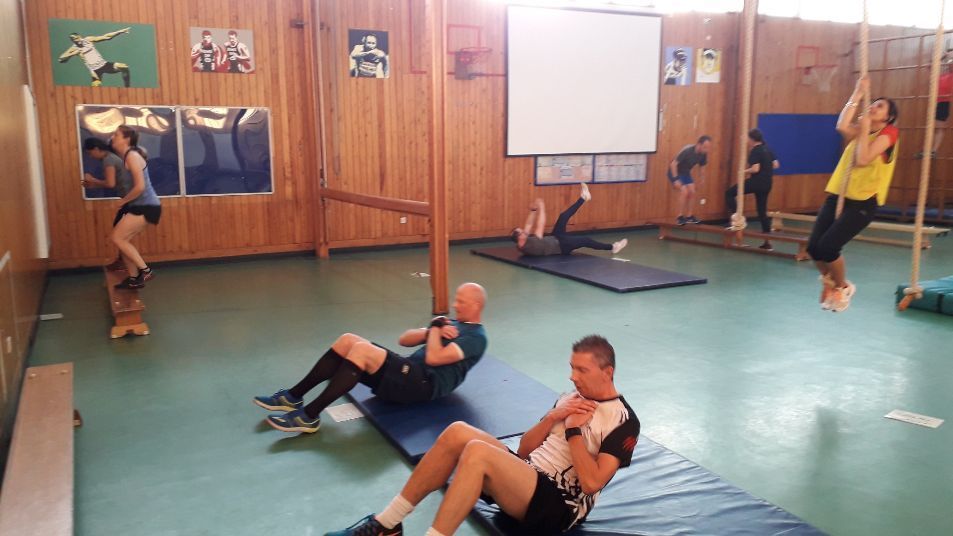 5 years ago I found an outdoor fitness group running classes in the Memorial Park by Matt the park manager, when I joined I was in it for the social aspect as well as the fitness aspect, 4 years later I married my wife who I met at the same fitness group!
I never thought I would meet such a great group of people and it's thanks to Matt, his team and the members that my life has changed to be so positive! I absolutely love it here and it's made me realise that outdoor exercise with good people can bring you the best out of life!

Also always make sure to wash your hands for 20 seconds with traditional soap for best results!

Keep it up! Team ODF!
Ross McDonald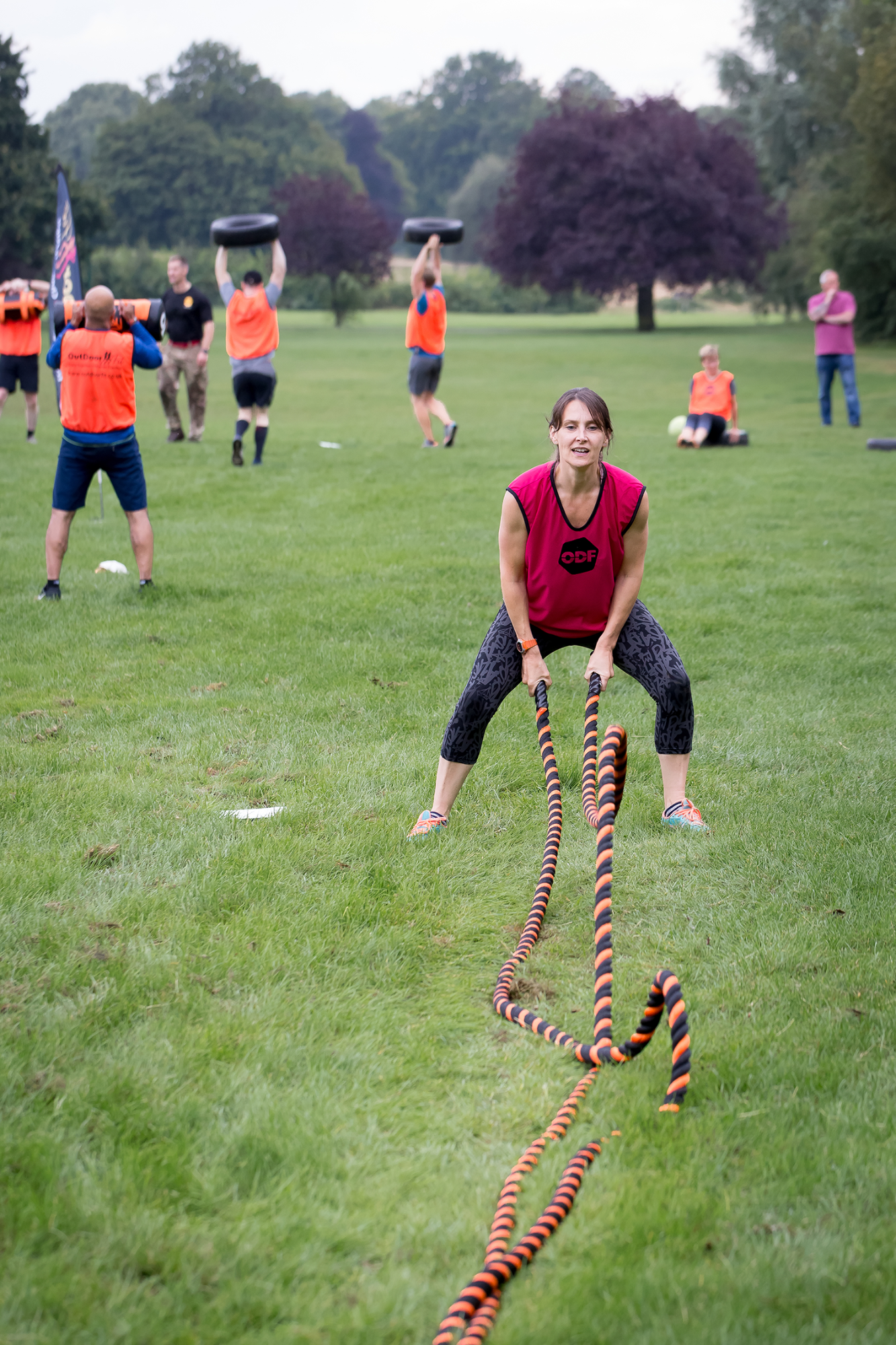 Team ODF are the best. They welcome all abilities and everyone is really supportive. I was really nervous and out of shape to begin with but everyone was so nice it motivated me to keep at it. I can already see a huge difference in my fitness levels in just 6 weeks and I've even start to like running (never thought I'd say that). I'm really enjoying helping welcome newer members than me too so I can give them as much encouragement as I had when joining the team. There's loads of choice of classes when I finish work and some online ones too if you can't get to class. I love boot camp and the occasional tabbing session.
Sade Hampson